29 May

EXCLUSIVE: The Odd Number wins Wimpy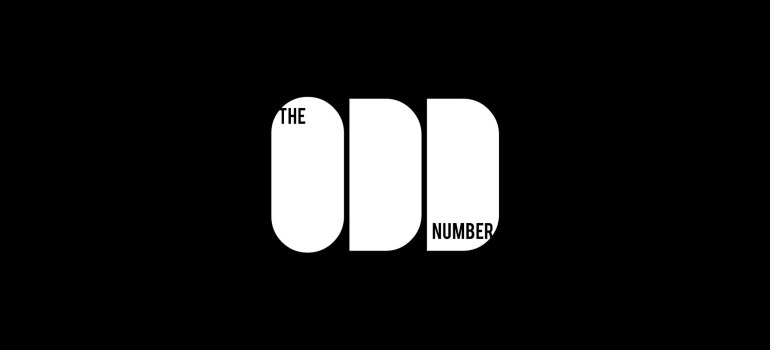 by Herman Manson (@marklives) The Odd Number has been appointed as lead agency for Wimpy, following a five-way pitch that included incumbent agency FCB Africa, King James II, Grey South Africa and Net#work BBDO.
Xola Nouse, The Odd Number co-founder and managing director, says the agency is honoured to be working on such a truly iconic South African brand. "The partnership comes at the right time for our agency, and for the local advertising industry as a whole — it says a lot about Wimpy's commitment to South African business, and to the future of our industry."
"Our Year 3 strategic objective in our five-year plan as an agency was always to achieve high growth and enhanced market positioning in this financial year," he says. "We've certainly done so with this recent win and partnership with Wimpy."
"We are proud to announce that The Odd Number has been appointed as Wimpy's creative partner," says Jacques Cronje, Wimpy marketing executive. "We have huge confidence in the agency and feel that there is real creative synergy between the agency and the brand. We look forward to a successful and dynamic partnership in the years ahead."
The Odd Number, launched in 2015 by Nouse and Sibusiso "Sbu" Sitole, was named MarkLives' South African agency to watch in 2018. It also received MarkLives' 2017 Ad of the Year for its Inspired By My Constitution campaign for Brand South Africa. Co-founder Sitole was named as MarkLives' most-admired creative leader in Jozi for 2017.
The agency has been on a succeful client acquisition drive, nabbing work from FNB Business, The Nelson Mandela Foundation and Miller Genuine Draft during the course of 2017. Other large clients includes Brand South Africa and BBC Worldwide. The agency currently has a permanent team of 25 people.