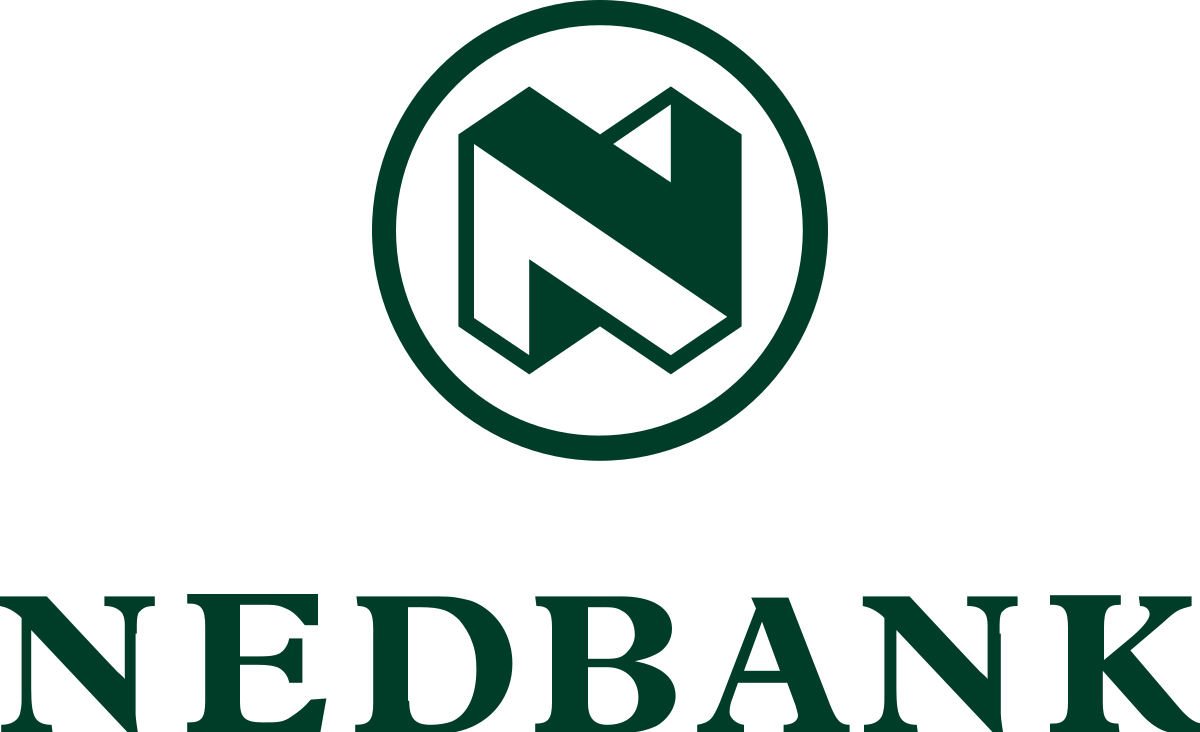 07 Jan

Nedbank appoints new marketing and communications agencies
After an extensive search, Nedbank has appointed the successful agencies selected to work on its through-the-line, sponsorship and digital marketing communication strategies, effective 2019.
Award-winning brand and communication group Joe Public has retained the bank's through-the-line account, with Levergy managing the sponsorship account and Digitas Liquorice the digital creative account.
These agencies have strong to BBBEE credentials, their diversity aligns to Nedbank's procurement strategy and they've proven to have the correct culture fit to meet the bank's business objectives.
"The diversity of these agencies will enable us to entrench the Nedbank narrative, expand our client reach through effective and targeted digital strategies, remaining mindful of the current competitive landscape in the financial sector," explains Khensani Nobanda, group executive for Nedbank Group Marketing and Corporate Affairs.
Nedbank recently embarked on a brand repositioning journey at the heart of which lies the banks purpose; to use its financial expertise to do good by helping clients and communities to see money differently and give them the tools with which to manage it. The appointment forms part of this journey.
Article originally published on BizCommunity