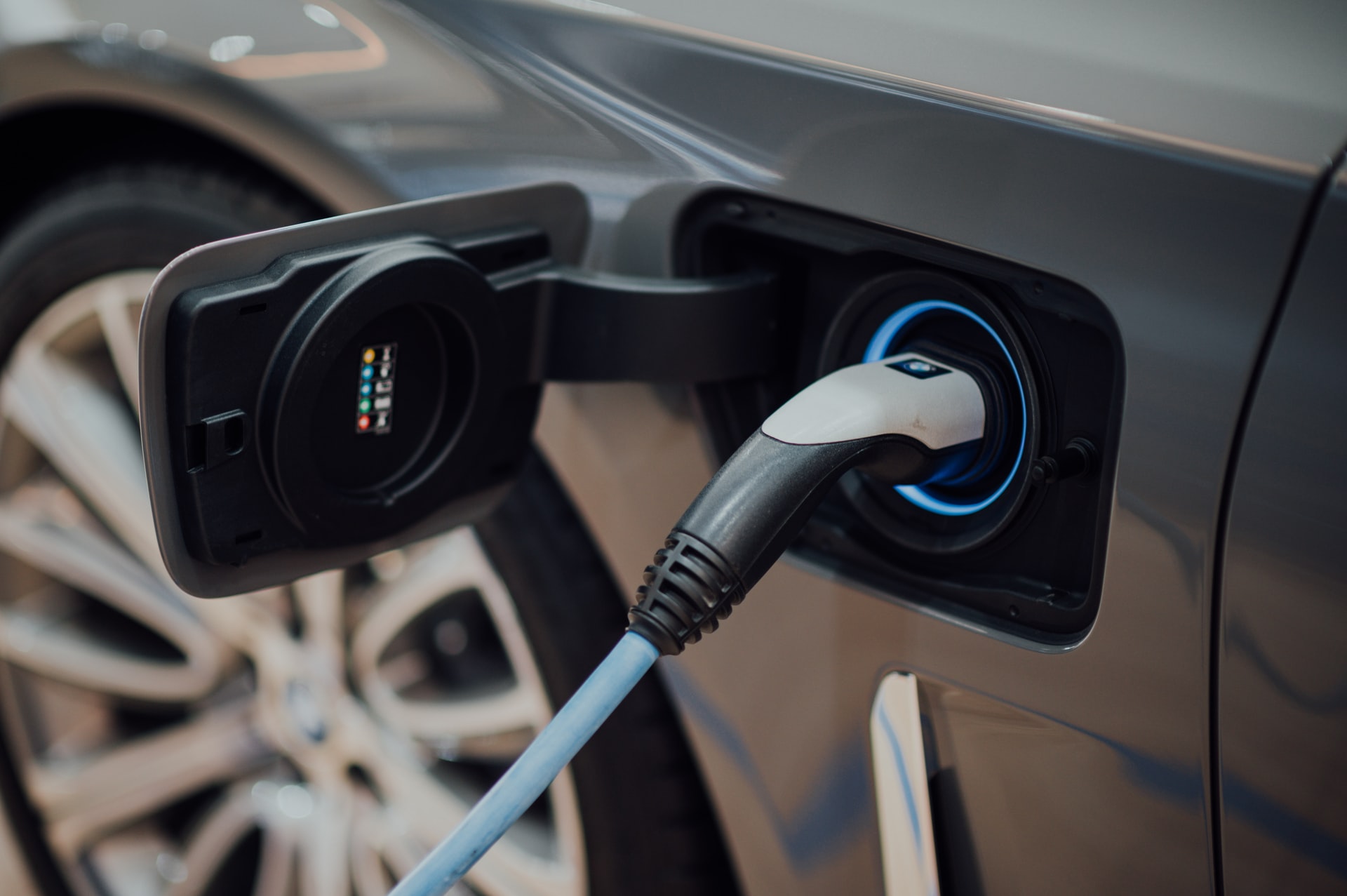 04 Apr

REALITY CHECK: the communications industry is not the wealth creation industry
For context, here are three communications industry examples
I read somewhere sometime ago, that either one of the Hunt Lascaris founding duo (now called TBWA Hunt Lascaris), or the founder of Ogilvy (or was it Rory Sutherland?), mentioned that the communications industry is not a place to create wealth.
I gather this meant making gazillions of money.
I attended the 2019 Coca-Cola Supplier Development Conference in Johannesburg, at which event SME supplier database stats were shared by this multinational conglomerate, and it became clear that there was an over-supply of services from Black marketing and communications agencies, and yet there was a huge under-supply in the engineering and logistics divisions.
The plea from Coca-Cola at the time was that the company does not need anymore Black marketing and communication SME's on its database; and that opportunities lie in the manufacturing, bottling, transport services.
We at eNitiate, having been in this industry for over 12 years, know that some companies call what we do "fluff". This is an age-old label, and it has been hard to shake off for all sorts of reasons. As a result, our services are treated like a disposable income item. Great when times are good and there is money lying around, and the first one to get the chop when money is tight.
Let me share my thoughts on the three points above in reverse order.
Is performance marketing the answer to the "fluff" perception issue?
There is not much that can be done about this perception at the moment when it comes to marketing and communications services, and certainly not by Black agencies alone. This is despite the increasing strength of performance marketing – a phrase I use broadly to encompass all forms of marketing that are driven by business-related key performance indicators. Unfortunately, this type of marketing still lacks wide application across the industry.
Why is there over-supply of marketing and communications agencies?
Is Coca-Cola's experience with "over-supply" of Black marketing and communications SME suppliers unique? I know I am asking an obvious question, so I shall leave it as an open one.
Let me say though, that it has been my observation that a fair number of Black marketing and communications agencies are in this industry because it has some of the lowest barriers to entry. This, hopefully, is in addition to the hygiene factors – talent and skills.
I guess you can trace "over-supply" of marketing and communications services, as Coca-Cola South Africa put it, back to the most popular qualifications at institutions of higher learning? 🤷🏾‍♂️
The issue of wealth creation is a sore point for me
My preoccupation with wealth creation is increasing, with the recognition that I am Black (if you know what I mean in a South African context) and I am over 50. Yeah, age is nothing but a number, but the reality is that I am not growing any younger.
Fact is, it is a race to the bottom of the pit for many us in this marketing and communications industry.
What do I mean?
Many of us do not sell propriety services that we can charge according to a price we believe is fair, and that customers are also prepared to pay.
Therefore, the main if not only competitor lever is the cheapest price for our sometimes undifferentiated services. I call this the apple stall mindset, and it unfortunately applies snuggly in the marketing and communications industry.
Is our sector primed for wealth creation? Not a chance, given the over-supply issue.
The reality then is that many of the Black agencies are barely making it, as dictated by the law of supply and demand.
Granted, I am passionate about the communications industry, especially because I want to contribute meaningfully towards shaping of a desirable narrative about Africa, and I feel it is the responsibility of Africans to lead in telling the relevant stories about themselves and their backyard. For this reason alone, I shall never abandon this industry.
However, there is no reason why I – and you – can't look for opportunities in industries that have wealth-creation potential.
The two such industries are the automotive and green energy industries.
More on the wealth creation potential of the automotive industry
Did you know?
Beyond 2030, most of the cars running on gasoline engines will not be manufactured?
The Scandinavian countries have declared that they will ban sale of petrol cars beyond 2025.
To demonstrate the progress made in this part of the world. In Norway, 54% of cars sold in 2020 run on electric engines.
The 3 biggest car markets – India, China and the US – are also looking to ban sale of petrol cars beyond 2030.
The implications?
Investment in electric car infrastructure at a massive scale across the world is about to be on steroids.
Will Africa be ready for the electric car market in the near future?
No. Unless we – the African entrepreneurs – take the lead in investing in the electric car infrastructure. This can't be left to the car companies, it is a huge opportunity that we must usurp.
As I know you know, there is a lot of work that lies ahead. As we speak, the backbone of the electric car industry – electricity – is in acute shortage in many places on the continent including South Africa.
And yes, I know. Electrification is a type of project that needs governments to get involved because it is large scale, but we have to lead with innovations in this space too, or our continent will continue to be arising but never emerge.
Tough balance between passion and wealth creation, right?
I hate to compare the two, but the truth is that wealth gives us the freedom to pursue our passions.
As you contemplate you next move, think electric cars and electricity industries.