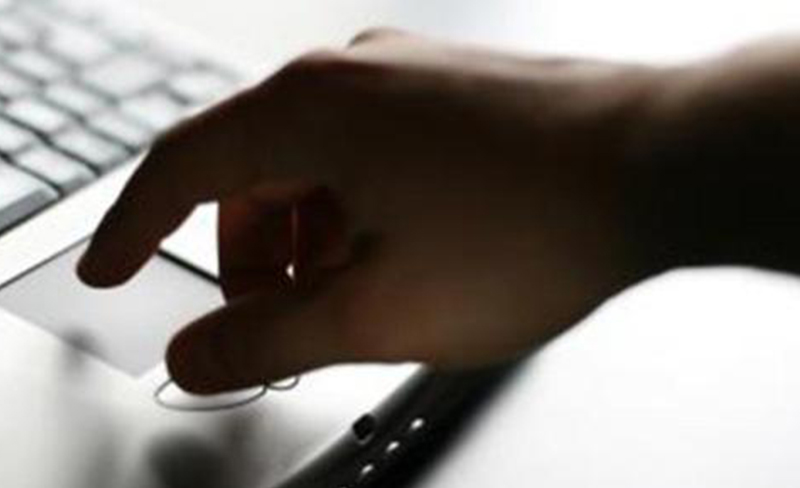 10 Oct

Time to transform SA digital space

This article was first published on iol.co.za
Although players in the industry paint a bright picture, Qondile Khedama says what she experienced at the annual digital summit tells a different story.
Johannesburg – Racial dynamics played themselves out at the annual digital summit hosted by Interactive Advertising Bureau (IAB) SA in Newton on March 3.
We have become digital citizens and playing into this space is inevitable, says the writer. File photo
The dominance of white participants in this strategic gathering aimed at bridging the knowledge gap and providing practitioners with practical solutions in the digital space shattered my belief that South Africa belongs to those who live in it, black and white, as declared in the Freedom Charter.
The organisers had brought together leading industry captains, decision-makers and thought leaders under one roof with the intention of sharing knowledge and experiences in the field of digital media and marketing.
The composition of speakers and participants was enough for anyone to conclude that the industry remains untransformed.
This was further confirmed by the Bookmark Awards which took place on the same evening.
I felt exposed to "a white affair illustrious of white chauvinism".
The event took me as far back as 2001 when the portfolio committee on communications was agitating for transformation in this industry.
The Marketing, Advertising and Communication Sector Charter has been in the making for more than a decade after the Parliamentary Portfolio Committee on Communications, in 2001, found that transformation in the advertising and marketing industry was "unacceptably slow". A common blueprint and value statement was signed in 2003 by both the government and the industry, ultimately seeking a collaborative approach to fast-track the transformation process.
Since then, the MAC Council has put in a great deal of work.
This culminated in a more balanced transformation charter, with an increased emphasis on training in an industry then suffering from a skills shortage.
It was during that time that lobby groups like the Association of Black Communications Practitioners (ABCP) sought government intervention.
Among other things, they were vocal about the dominance of a handful of foreign-owned advertising agencies using blacks as tokens as the number of key black players was visibly low as multinationals were raking profits and taking them overseas.
We are faced with a reality of the digital age that is ineluctable.
It is a period in which information has become a commodity that is quickly and widely disseminated and easily accessible, particularly through new technological platforms.
Although technology evolution has its own disadvantages, it has contributed immensely to the manner in which we view life.
We have become digital citizens and playing into this space is inevitable.
The "authoritative" Association for Communication and Advertising (ACA) has been quoted as saying a charter for the sector's transformation has been gazetted and the process to have the Marketing, Advertising and Communication South Africa Charter written into law is well under way.
Although players in the industry paint a bright picture, what I experienced at the summit tells a different story.
View The original article here