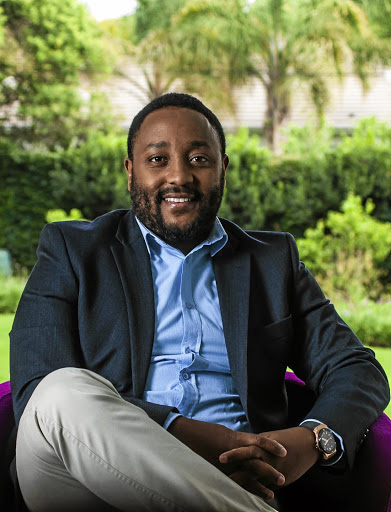 19 Feb

Why transformation is slow in the advertising industry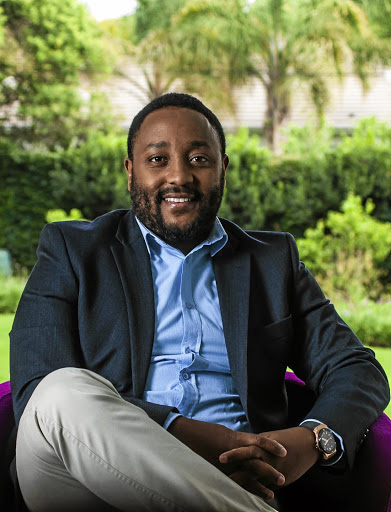 As the advertising industry faces an April implementation of new transformation targets, the independent House of Brave agency has sold a 25.1% stake to FastGro Investment Holdings, a 100% black-owned investment firm active in various sectors, including hospitality, franchising and construction.
A 45% black industry ownership target has been stipulated in the marketing, advertising and communications BBBEE charter from the end of March.
Many agencies are unlikely to hit this mark, and many are accelerating a ramp-up strategy. House of Brave will within weeks announce a share realignment that will further increase its black shareholding.
Among House of Brave's clients are Bidvest Bank, Ocean Basket, Namibia Breweries and Tiger Brands. It has a turnover of R150m and employs 70 people.
Karabo Songo, founder of Olive Communications, has been appointed new group CEO. Marketer, author and strategist Musa Kalenga has been named chief future officer.
House of Brave was formed six years ago after founders Andrew Shuttleworth, Vanessa Pearson and Rob van Rooyen walked out of McCann. Songo did project work with the trio at the time.
In formulating the FastGro deal, Songo says both parties were "looking to add diversity in a truly SA and pan-African sense" to local advertising. He says House of Brave wanted "an equity partner with significant below-the-line expertise as well as local and international business experience".
But like most deals in the creative space, it's ultimately about liking each other.
Says Songo: "Chemistry is everything; it ensures that a team can make great decisions together." He says all parties share a common understanding of the future of advertising. "For too long our environment has been dominated by a few large multinationals. For independent and black-owned businesses, this has meant little access to larger accounts."
The agency will remain independent and controversially will only "potentially align with listed companies that share its vision of a creative future".
Predictably, the parties are reticent about the financial aspects of the deal. Songo says: "This is about the sharing of wealth and power, not about money, which is where empowerment has previously failed."
Songo says transformation in the sector has been slow because in many instances it was a front. "The real value of the business and contracts have somehow always been moved from the transaction vehicle to another controlled business through smart legal structures," he says.
"This is closely linked to selling companies with bad valuations or no value and transferring risk and failures to new shareholders. Also, the selling partners do not believe in the transformation agenda, so it is sabotaged through actions and decisions taken in the daily operations of the business."
House of Brave will make a number of key appointments of executive black talent and announce a group chairman in weeks.
Article originally published on https://www.businesslive.co.za/redzone/news-insights/2018-02-19-why-transformation-is-slow-in-the-advertising-industry/