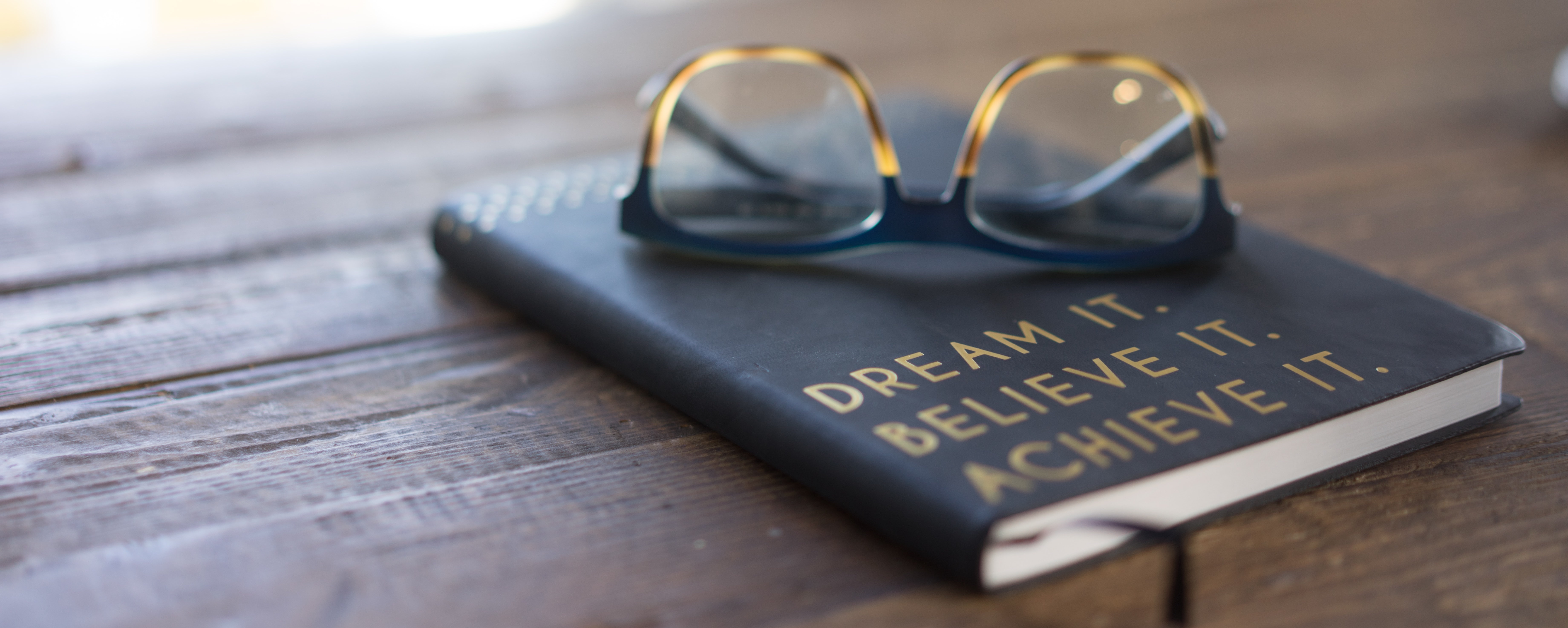 02 Aug

Why it pays to employ people with side hustle

I know. The thought of it leaves many employers wanting to scream the word NO!

But let's face it, the chance that your graphic designer, strategist and content writer are having a side hustle is….
Questions:
Is it time to come to terms with the reality?
Could this actually be a good thing?
In fact, is it better for your agency to officially accept that some employees have a side hustle and thus put a policy in place to manage this situation better as opposed to wishing it did not exist?
I guess it depends whether your glass is half-full or half-empty when it comes to this subject.
Let me relate a personal experience, to make the point.
I once lost a valuable content writer
A young, energetic and highly talented content writer approached me to negotiate flexible office hours on certain days of the week.
Reason?
She needed time for her side hustle, and she was upfront about this.
This was way before COVID-19, when the culture of standard hours in the office applied to all employees without exception.
Can you guess what came to my mind when I received this proposition?
CAN I TRUST THAT YOU WILL STILL DELIVER ACCORDING TO YOUR JOB REQUIREMENTS? HOW SURE AM I THAT YOU WILL NOT BE USING COMPANY ASSETS FOR YOUR SIDE HUSTLE? IS YOUR LEVEL OF COMMITMENT STILL GOING TO BE THE SAME? WHY DO YOU DESERVE SPECIAL TREATMENT? WHO DO YOU THINK YOU ARE, GRAND GRAND?
Needless to say, we could not agree.
So she decided to resign. That's what you get with these self-assured Millennial and Gen Z employees – they take no crap from inflexible employers.
We all want to believe that employees are replaceable. But I have come around to also accept that no 2 employees are the same, and talent cannot be picked from a tree. Indeed, a work environment is the animal farm – some animals are more equal than others.
Hard to know how I would have handled it now in 2021, given that working "from home" has become acceptable norm.
But seriously, are there benefits with employees who have side hustle? Let's explore if there is indeed a silver lining.
Benefits of a side hustle
I have always held that you can teach skill, but you cannot teach attitude.
Hustlers have that thing about them – the SELF something something attitude.
Let me share with you my SELF manifestation list that is by no means exhaustive.
Ambition and self-drive
All employers wish to have employees who do not nee breathing down their necks. We all wish every single one of our employees was a self-starter and self-manager (if there is a phrase like this).
Unfortunately, this is not the case. There is no cookie cutting when it comes to humans.
It is my view that there is more to side hustle than just being driven by the need to make an extra buck.
While I admit that I cannot paint every single one in the side hustle brigade with the same brush, but I have come to find that many of them have a dose of ambition coupled with self-drive.
What's great about these 2 attributes is that they apply in every sphere of a hustler's life over time, including at work.
Time management
Employees with a side hustle do appreciate the value of time more, because they have things to do and customers to serve.
The need to multitask forces them to prioritise. To be efficient with their time, and thus to be good planners.
Naturally, they do not have time to be faffing around, and for gossips next to the water cooler.
For them, time is money.
Enhanced skill development
It has been my experience that in the creative industry, employees tend to pursue side hustles that are aligned to their full-time work.
Rarely do you find a graphic designer doing brick laying as a side hustle. The creative hustlers typically push the same passion, just with a different set of "after of hours" customers.
In such cases, surely the full-time employers do benefit from enhancement of relevant skills that they [the employers] do not have to pay for, either in direct hard cost and/or time?
Therefore, aligned side hustle must be seen as self-funding skills training – a win-win for the full-time employer as well.
Entrepreneurial
As I know you know, an inherent thing about an entrepreneur is an eye for opportunities, even where others see only problems.
One of my greatest blind spots has been the belief that employees think like the entrepreneur who founded the company they work for. But I have been proven wrong over and over again.
Except, I find employees with a side hustle come close, if at the least, to thinking like entrepreneurs. Therefore, they can become truly valuable assets to their full-time employers because they tend to have a trained eye for business opportunities!
Parting shot
As they say, there are 2 sides to every story.
Just as there is a potential downside with employees who pursue a side hustle, with the result that their full-time employers do not get what they pay for in salaries; there is also a potential upside as I have shown above.
What side do you pick for your agency?